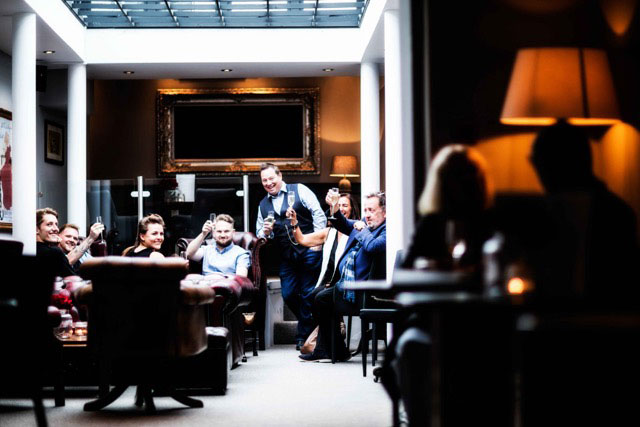 Our wine tasting evening is coming up soon so make sure you get your tickets!
Thursday 17th May at Stock & Bailey Wine Bar from 7pm
We'll be showing 2 White Wines, 2 Red Wines and 2 Rosé Wines including some 'guest' wines not normally on the list.
Our very good friend Ed Keith from Hallgarten Wines will be there to talk through each wine and we will also be providing Cured Meat and Cheese Platters to suit the great wines you'll be tasting!
Contact the wine bar directly to book 01206 616060 or send us an email and we'll be in touch info@stockandbailey.co.uk
£20 per person and limited spaces available!